Coir Twine
Twisted Fibre Ropes
Natural coco Fibre twine has been a hops growers essential for years. Our coco twine, is strong enough to carry the heaviest plants, rough enough to provide a good grabbing surface. This twine can be sourced for the purpose of:
Hop
Horticulture
Oyster Cultivation
Woven Floor covering
You can customize to any length and thickness.

Twine for Woven Floor Covering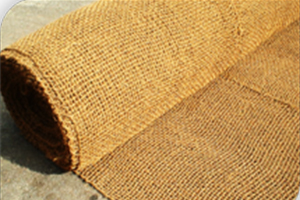 Twine for Oyster Cultivation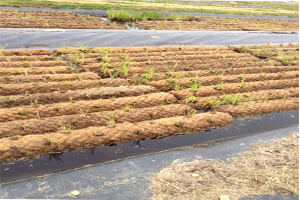 Twine for Horticulture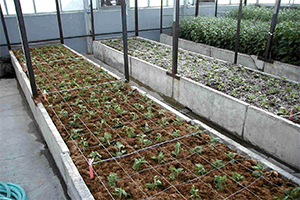 Twine For Hop
Coir twine is made out of coir bristle Fibre which is extracted from husk of the Coconut The wonder of coir twine is that, it is an entirely natural product which has a braking strength up to 100lbs depending on the fibre it made with. There are mainly two types 2 ply and 3 Ply with the thickness range from 3.5mm up to 12mm. We manufacture tailored twine depending on the application and customer requisite. Coir twine is also used for various industrial purposes and products such as Stringing of hops & other wines, Matting Industry, Oyster cultivation, as well as in Domestic & horticulture industry When to bristle fibre is cut in to specific length, it is called as cut fibre. Which is mainly use in Brush making industry. Arava cut fibre in different lengths with or without bleaching.