ARAVA is ISO 9001:2015 certified export company specially designed for those looking for high quality unique products from Sri Lanka.
Fibre
ARAVA coir Fibre is extracted from the fibrous outer cover of the fruit of the coconut tree. They are light brown in color. Most of the products are used as raw material for Geo-textile, erosion control, packaging and matresses.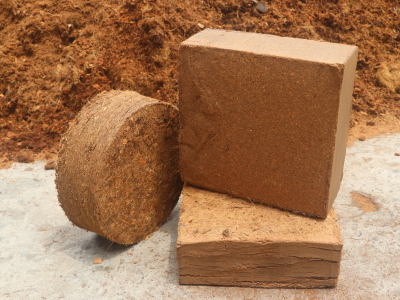 Growing Media
Arava Grow Bags ISO 2009:2015 and OMRI certified, Ideal growing medium for plants that do not have deep roots such as Tomatoes, Strawberries, Blue berries, cucumber, and pepper in horticulture Industry.
Cinnamon
The best grade slender shape rolls, is the most expensive grade of cinnamon with an exquisite taste of aroma. This is currently produced in Sri Lanka.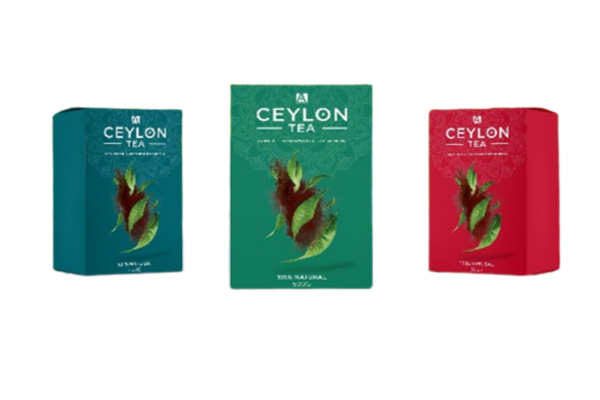 Tea
Tea is a natural product and like its' cousins; coffee and wine, each harvest can produce something different from the last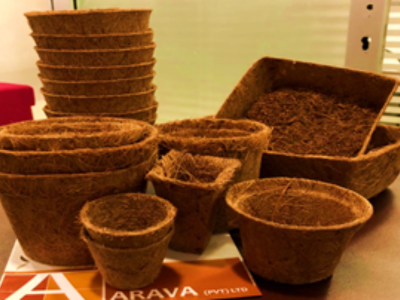 Horticulture
Since the beginning we have ensured the high quality and unique design in our stones. We provide for your jewellery collection and treat each customer as a unique individual.
Coir Twine
Coir twine is made out of coir bristle Fibre which is extracted from husk of the Coconut The wonder of coir twine is that, it is an entirely natural product which has a braking strength up to 100lbs depending on the fibre it made with. There are mainly two types 2 ply and 3 Ply with the thickness range from 3.5mm up to 12mm.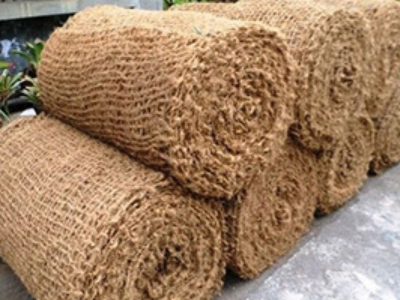 Geo Textile
Coir Blanket effectively reduces erosion of exposed soil, sand, and other sediments from wind, waves, and overland runoff while providing storm damage protection to landward areas. Coconut Fibre has high lignin content and thus low cellulose content, as a result of which it is resilient, strong, and highly durable.
Virgin Coconut Oil
ARAVA virgin coconut oil-USDA Organic Certified is cold-pressed and never refined, deodorized or bleached to save its rich aroma, smooth and sweet flavour. It is ideal as a medium-heat cooking oil, a nutritious substitute in baking and even "better than butter" on bread, vegetables or popcorn. A pinch of salt will reduce the coconut flavour in savory recipes.
FIBRE AND COCOPEAT
We are one of the leading coconut coir fibre manufactures and suppliers in Sri Lanka.
CINNAMON
ARAVA is an export company specially designed for those looking for high quality Cinnamon from Sri Lanka
GROW BAGS
Arava grows bag consists of pressed coir peat or pressed coir husk chips or a mixture of peat and chips, available in unwashed, washed, super washed, or buffered.
VIRGIN COCONUT OIL
You can even use the luscious soothing oil on your skin and hair. A pinch of salt will reduce the coconut flavor in savory recipes.
GEMS
ARAVA Sapphire was initially started as a small scale business and since then it has grown to own this business as wholesale and retailers in Sri Lanka
TEA
"Single Garden Unblended Fresh Tea" range is our premier fresh tea brand where the date of plucking is mentioned on the packing to ensure strong aroma and flavor to your cup of tea
Featured Work
Our Certifications