Arava Tea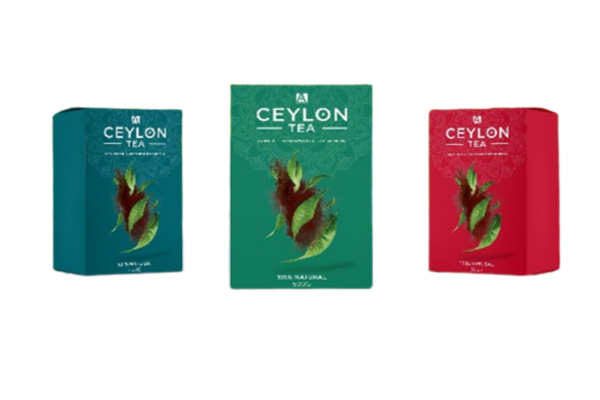 Tea is a natural product and like its' cousins; coffee and wine, each harvest can produce something different from the last. This means, season to season and year to year, a little or a lot of variation can occur even within the one tea garden or estate. Large companies blend because they want to offer a consistent product – a tea that tastes the same – to large numbers of consumers, year in year out. Tea companies might also want to create 'signature blends' – teas that no other company can offer. Of course, two or more teas can be blended for a bit of fun and experimentation with flavors. As with an excellent wine, an unblended tea can showcase the very best of a particular garden, a harvest, the terroir, a tea grower's expertise and a tea maker's craft. When a tea produces a wonderfully complex flavor profile, it would be near criminal to blend it away! Certainly, a tea maker would not use their best teas for blending.

"Single Garden Unblended Fresh Tea" range is our premier fresh tea brand where the date of plucking is mentioned on the packing to ensure strong aroma and flavor to your cup of tea. Arava single Estate tea bags have been specially made for those who desire fine quality, unblended tea, with the convenience of a modern lifestyle. These teas are hand-plucked, unblended, garden fresh Single Estate teas from ARAVA high grown estates, some of Sri Lanka's finest tea gardens, situated approximately 2,000 meters above sea level in the misty hills of Agarapathana, Hatton, Nuwara Eliya.


Ceylon Tea History
It was in 1824 that the first tea plant was brought from China by the British and planted in the Royal Botanical Gardens in Peradeniya, Kandy. It is considered to be the first non-commercial tea crop to be grown in the country.

Close to two decades later, in 1867 James Taylor, a Scotsman was given the task of growing tea on just 19 acres of land in Loolecondera Estate in Kandy. This is considered the first commercial crop of tea to be grown. With the devastating coffee blight that swept through the coffee plantations, coffee cultivators moved over to tea as an alternative commercial crop.

Taylor eager to experiment with tea, soon set up his own tea 'factory' probably the first in the country in the verandah of his bungalow in Loolecondera Estate. Here the leaves were rolled by hand on tables and the firing done on clay stoves over charcoal fires, with wire trays to air the leaves. The end result was a delicious tea, probably the first commercial cup to be brewed. Taylor later created basic machinery for rolling the leaves, had many people to support him process the tea, and a year later he sent the 23 pounds of tea to London. Taylor continued to develop the tea industry with his innovative thinking until he died in 1892 at the age of fifty seven.